Phuket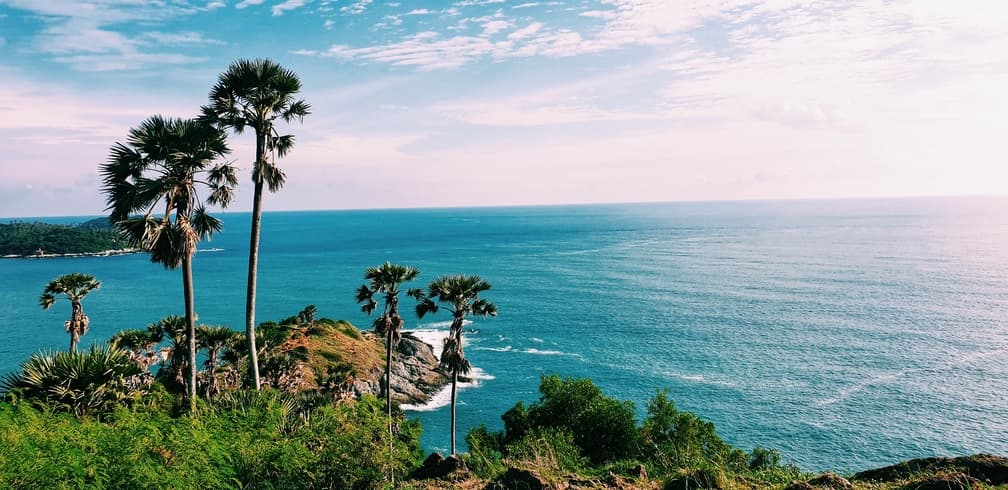 Phuket
About Phuket
Phuket Old Town has a mix of Western and Chinese culture. Building houses at that time combined both types of architecture. It became a Sino-Portuguese style of architecture. Sino-Portuguese style houses There are many provinces in the south. But the most numerous, hundreds of houses, and in the best condition must be in Phuket. As for our neighboring countries, there are many in Malacca. Malaysia, the word Sino means Chinese, and Portuguese (Portugyese) is Portugal in Europe. When combined into Sino-Portugyese, it is an architecture that combines China and Europe. perfectl yVisiting the old Sino-Portuguese town Usually it is popular to visit Thalang Road, Krabi, Dibuk, Yaowarat and Soi Rommanee because they are areas with Sino-Portuguese houses. Densely The easiest way to explore is to park in a designated spot and walk around, taking photos. The best time to visit is in the evening. Because the weather is not hot, there are many shops and restaurants in the Sino-Portuguese area. Helps add color Make the old city area lively.
Laem Phromthep is one of the tourist attractions in Phuket Province. Located approximately 2 kilometers from Rawai Beach, it is the southernmost peninsula of Phuket Province. There is beautiful scenery. And is a popular spot for viewing the sunset. It is the location of the Kanchanaphisek Lighthouse. The end of Laem Phromthep It's called Laem Chao. The area of ​​the cape which protrudes into the sea. It has a unique appearance with large groups of palm trees.
Chinpracha House
Built in 1903 with tin-mining riches, this beautifully preserved Sino-Portuguese mansion should make any antique- or architecture-lover's must-visit list. Others might find the four-poster steel beds done up in Victorian lace a bit gaudy. But the historical details of the atrium foyer – with its arch-framed koi pond, fresh-hibiscus bowls, gorgeous Italian ceramic tiles, blue-and-white-shuttered windows and vintage black-and-white family portraits – make visits incredibly rewarding. It's still lived in by the sixth-generation descendants of original owner Phra Pitak Chinpracha.
Phuket fantacy
Phuket FantaSea is a unique 60-acre cultural theme park that has become the ultimate in night-time entertainment on the resort island of Phuket. Inspired by Thailand's exotic heritage, Phuket FantaSea not only showcases the charm and beauty of Thailand, but also enriches ancient Thai traditions with the wonder of cutting-edge technology and special effects. Created at a cost of over 3,500 million Baht (US$100 million), Phuket FantaSea offers a multitude of attractions not found anywhere else in the world: A 3,000-seat, state-of-the-art Theater that houses an award-winning Las Vegas-style theatrical production featuring Thai culture, magic illusion, acrobatics, animal performance, pyrotechnics, stunts, aerial performance, and special effects. The world's grandest 4,000-seat dining facility where visitors can indulge in the most sumptuous feasts of royal Thai dishes and popular international cuisine. A shopping street where the accent is on fun and entertainment, coupled with Thai people's legendary hospitality. An escapade into Phuket FantaSea is a fantastical adventure into Thailand's exotic Myth, Mystery and Magic. Unlock your imagination. Immerse yourself in the fantasy that is Kamala Kingdom and be amazed by the marvels that unfold.